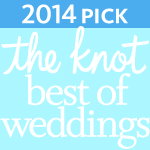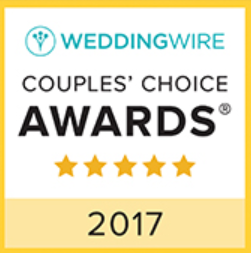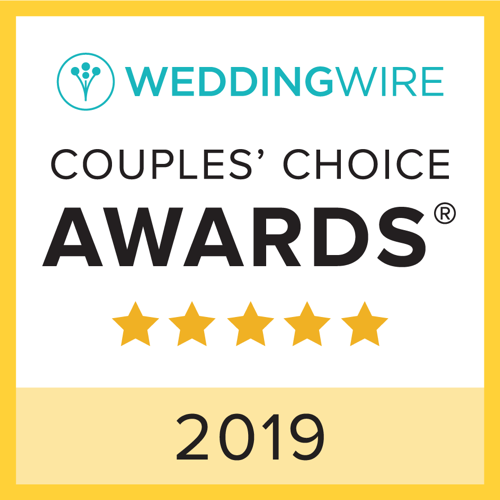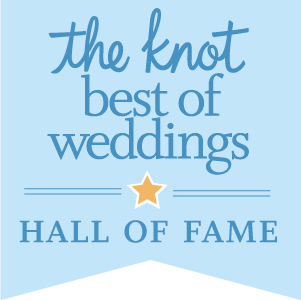 We missed seeing all of you at prom this year! Since some restrictions have been lifted, we would love for you to come by to take a picture... Get your camera ready!
Call or Email For An Appointment: Andrea@stage1-la.com 225-751-2417
Read Our Reviews
I would recommend Stage 1 to anyone. The venue itself is just so beautiful! We fell in love instantly. The staff is great! Andrea took really good care of us leading up to and on the day of our wedding. She also helped keep me calm and reassured throughout the planning process. I am forever grateful for everything she did to ensure our day was exactly what we wanted.
Stage-1 was a FANTASTIC location for our wedding reception. Andrea and her crew were great to work with while planning and on the day of. The venue was classy and fun, the food was excellent, and the whole facility was well-maintained with tons of paved parking for our guests. Everything was fun and stress-free.


Stage 1 was absolutely amazing. Andrea made me feel like family. She really took the time to make sure that everything went smoothly, everything that I wanted to include was arranged, sent emails to help me remember stuff, and was just all around enjoyable. I highly recommend this venue! Everyone kept talking about how beautiful the place was and how great the food was as well. :-)